Cranchi Greece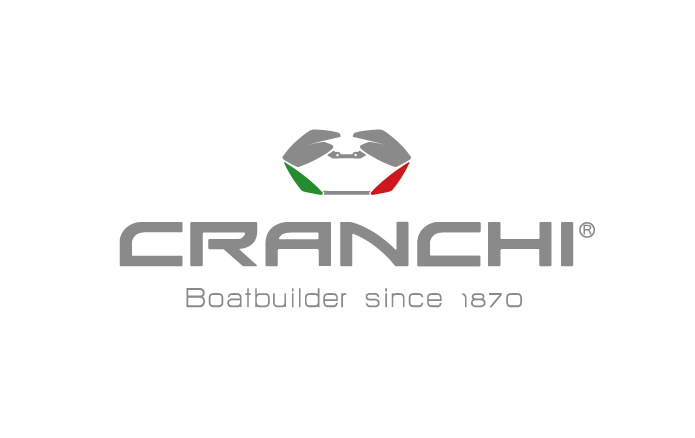 Granchi is the prestigious Italian yacht builder which makes the life of people at sea enjoyable and fun since 1870. The company's major investments, throughout the years, in top manufacturing equipment and state of the art facilities, as well as the passion of its people, guarantee the production of the safest yachts with the highest production standards. The key elements of yacht production, except of the mastery of the experienced craftsmen who are building them, is the use of quality materials which first of all must meet the strictest criteria for durability and safety.
The company's 145 year long tradition and expertise in yacht building quality, as well as its attention in producing both aesthetically pleasant and functional boats, is evident also in the collaboration with the famous and award winning designer Christian Grande. Another key element and the core of Cranchi Yachts philosophy is the fact that they are built and tailored to meet their owner's stricter demands for performance and building quality, since they will accompany him or her for a lifetime of pleasure in the seas.
Every sea lover and yachtsman must have read in the press about Granchi Yachts state of the art production facilities, have admired its boats in the prestigious yacht shows around the world and the luckiest few have enjoyed one of Granchis Yachts at sea in its full beauty.
Cranchi Yachts in Greece
Greece is the ideal place for owing a yacht and Pappasbros S.A. - the exclusive importer and distributor in Greece - who is active in the yacht market for over 70 years, is the ideal choice for purchasing your new yacht. Cranchi Yachts is the perfect choice because they offer safety, comfort, luxury and top performance. After your purchase also you will have no worries for the maintenance and servicing since Pappasbros S.A. have the best after sales service in the market
Please contact us for further information and allow us to navigate you safely and easy in your new investment at sea.